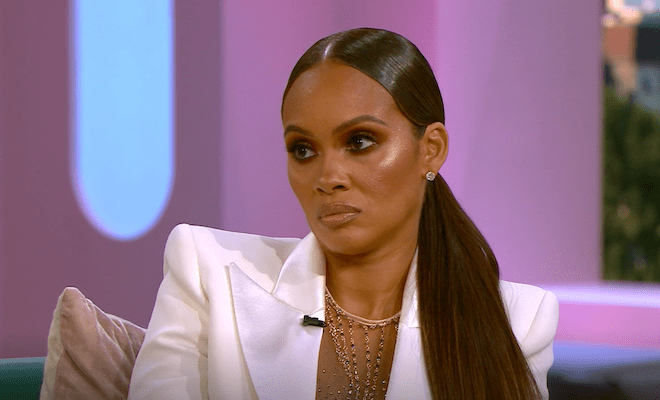 Evelyn will have a very eventful season of BBW.
Not only is she back at odds with Jennifer, but she will have more tension with CeCe as well.
Then, of course, her longrunning feud with Tami is far from over.
Now it appears she will also have some tension with OG.
Evelyn made a recent appearance on The Breakfast Club.
On the morning show, she opened up about the latest season.
When she was asked who is the most annoying cast member, Evelyn gave that title to OG.
Evelyn then said that viewers would just have to keep watching to see why Evelyn feels this way.
Interestingly enough, when OG learned of Evelyn's comments, she responded on Twitter.
Check out the screenshots below. Read tweets from bottom to top.
You can watch the interview in full below.