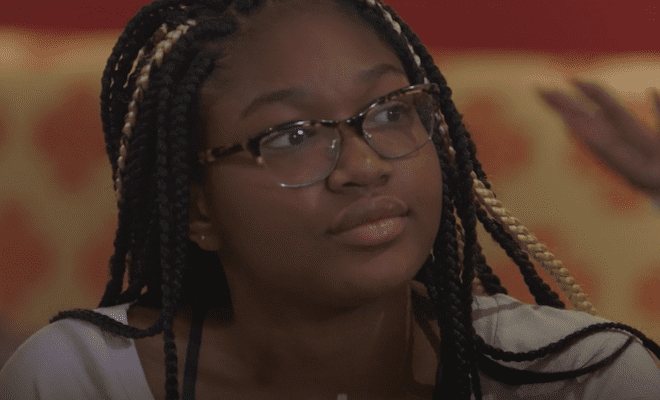 By: Amanda Anderson-Niles
Scrappy and Erica Dixon aren't exactly in a good place.
It's been very hard for them to co-parent their daughter Emani peacefully.
And things have only gotten worse.
On the latest episode of "Love And Hip Hop Atlanta," there was drama at Emani's party.
Things could have gotten violent.
It's been said the aggressor was Cece. Cece is Bambi's mother.
Erica later said Cece mistreats Emani.
And she's had to tell Scrappy to keep Cece away from Emani.
In a deleted scene, Emani speaks her mind.
She feels like Scrappy is a part of the problem.
Click next for the details.