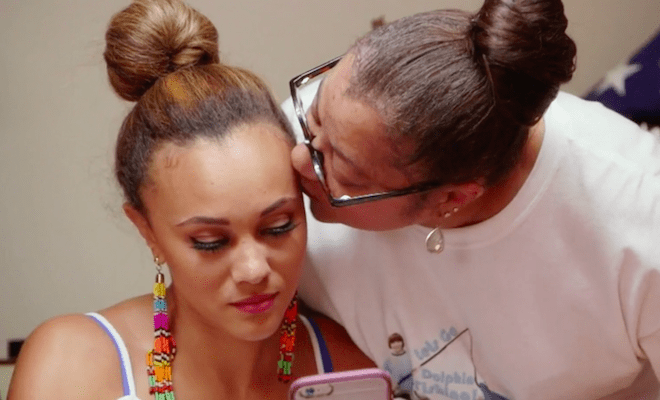 By: Amanda Anderson-Niles
On the latest episode of "Real Housewives of Potomac," Ashley confronts her daddy issues.
She realizes that her father's departure has impacted her marriage.
In fact, she looks at Michael as a paternal figure. And her therapist says this is because her dad abandoned her.
So Ashley decides it's time to locate her dad.
And Candiace and the others continue to focus on the accusations against Michael.
Here's a recap of "Can I Get A Witness?"
Click next for the details.