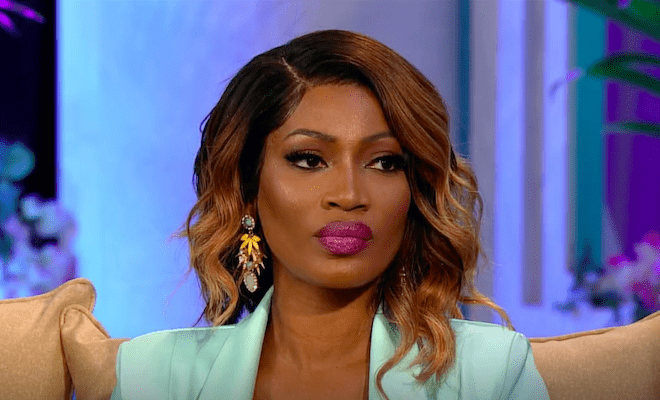 By: Amanda Anderson-Niles
Part one of the reunion for "Love And Hip Hop Atlanta" aired tonight.
Drama wasn't scarce either.
Erica Dixon hit the stage to discuss her lack of communication with Scrappy.
Things got nasty pretty quickly.
Erica put Scrappy on blast for being late on child support payments.
Scrapp retaliated by calling Erica a "basic baby momma."
And Bambi accused Erica of being bitter that Scrappy married her.
Stevie J and Mimi didn't get anywhere as they discussed his issues with Ty.
During the conversation, he accused Ty of being unfaithful.
And Karlie took another lie detector test to prove her innocence.
Here's a recap of "Reunion Part 1."
Click next for the details.