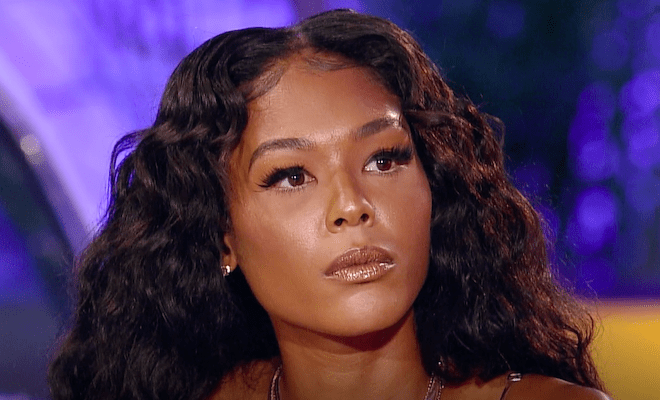 By: Amanda Anderson-Niles
"Love And Hip Hop Hollywood" returns next month.
There won't be a shortage of drama either.
In fact, a good bit of it will involve Apryl Jones.
Apryl is now dating Lil Fizz.
This caused a lot of talk on social media because Fizz is in B2K with Omarion.
Omarion happens to be Apryl's ex and the father of her children.
A lot of people feel like the relationship is a messy one.
Then there's Fizz's ex Moniece Slaughter.
Moniece and Apryl have clashed on social media.
In a preview of the upcoming season, Apryl actually threatened Moniece.
Click next for the details.