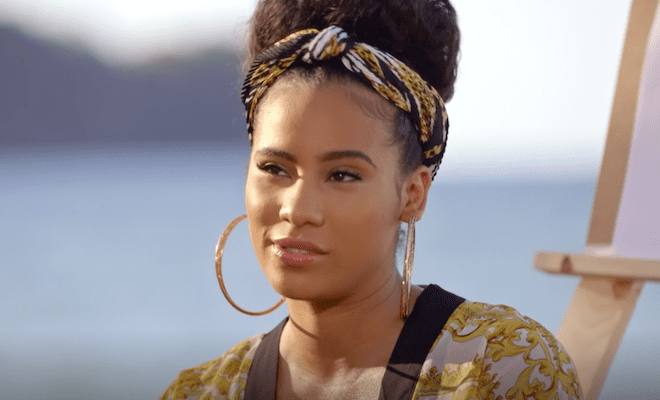 By: Amanda Anderson-Niles
Cyn Santana and Joe Budden's breakup remains controversial. The "Love And Hip Hop New York" stars got engaged on the show. But their struggles weren't a secret. In fact, Cyn's postpartum depression affected the relationship.
Joe figured therapy would help things. But Cyn felt like Joe wasn't sensitive to her issues. Plus, she felt like he worked too much. Regardless, many figured they would work things out.
Instead, they ended the engagement. It was rumored the problem was Joe cheated on Cyn. Now both have made accusations on social media. After Joe accused Cyn of keeping their son away from him, Cyn has responded.
Click next for the details.