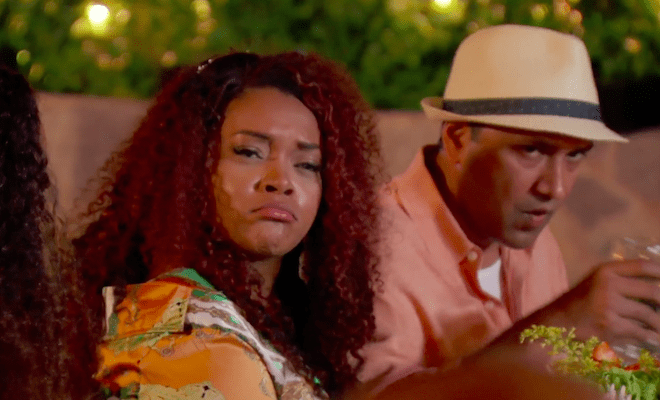 Mariah Huq isn't letting her frosty relationships on "Married To Medicine" get her down. When she's not filming, she's traveling a lot with friends and family. And she shares a lot of her experiences on Instagram. Most of the comments are positive.
However, Mariah has her share of critics, too. The other day one of them actually accused her of bleaching. This was said as Mariah shared some recent family photos. When Aydin spotted the comment, he clapped back.
He denied Mariah has been bleaching her skin. And he told the person that Mariah's complexion looked different due to the photos being taken in different places. But he was more baffled that someone would be so fixated on Mariah's skin tone. Check out the screenshot below.
View this post on Instagram