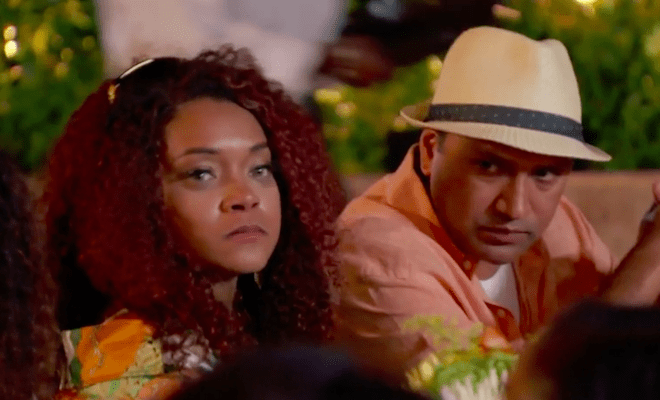 By: Amanda Anderson-Niles
"Married to Medicine" returns in September. And it's clear Mariah Huq will still have her fair share of enemies. But she can always count on her husband Aydin Huq having her back. Even when it comes to the other ladies.
And Aydin is the same way on social media. He is quick to defend his wife when someone comes for her. The other day someone did just that. Mariah was accused of bleaching her skin. Aydin wasn't having it, either.
Click next for the details.