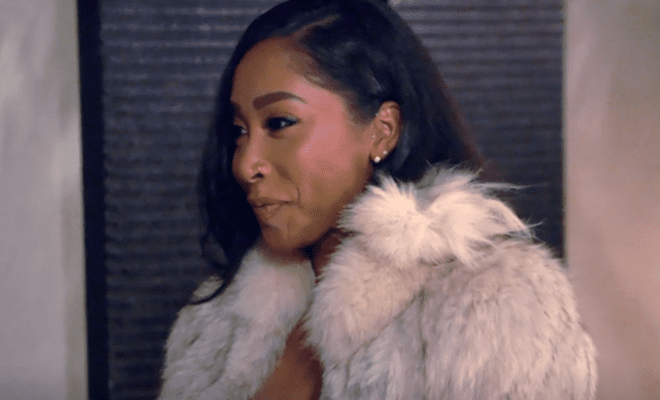 By: Amanda Anderson-Niles
Apryl Jones returned to "Love And Hip Hop Hollywood" thanks to her romance with Fizz. And the relationship has led to her ongoing feud with Moniece Slaughter. Both women have taken shots at each other on social media. Now it appears Apryl has a new target.
She did not like the comments K. Michelle made on the show. When K. Michelle learned Moniece wants to tour with Apryl, K. Michelle said this would end up being a "disaster." K. Michelle also said that Fizz and Apryl kissed. Apryl denied this and she had some things to get off her chest during "Check Yourself."
Click next for the details.