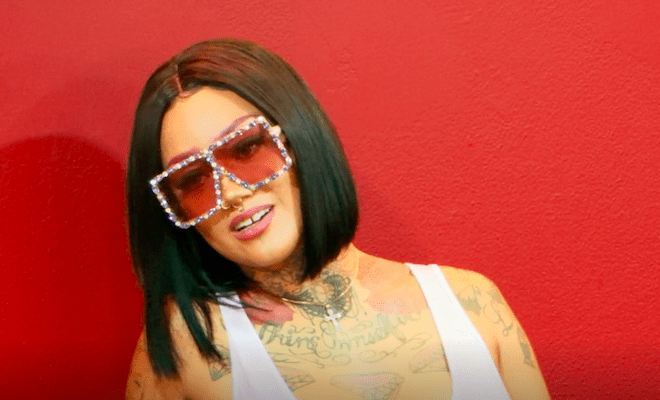 By: Amanda Anderson-Niles
On the latest episode of "Black Ink Crew," Donna clashes with Walt. Things go left after she recognizes his new girlfriend. Turns out his new boo jumped her with Dutchess years ago. Donna can't get over this.
After Walt tells her to move on since this happened four years ago, Donna becomes irate. And the two women nearly come to blows in the shop. Walt can't understand why Donna can't accept the relationship. Meanwhile, Donna won't stop until she gets a rematch.
Young Bae has reached her limit with Rob. When she learns he has moved out, she is done. But her mother isn't thrilled that divorce is the next step. But Bae is certain this is the only outcome that makes sense.
And Ceaser finally gets Quani to agree to move forward. When they hash things out, she makes her dislike of Dutchess known. In fact, Quani is convinced Dutchess caused Puma and Cease's fallout. And Quani believes Dutchess is a "demon spawn."
Here's a recap of "De-wigged."
Click next for the details.