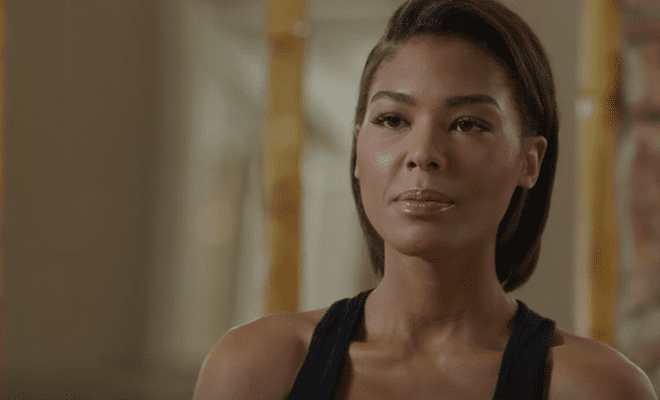 By: Amanda Anderson-Niles
"Love And Hip Hop Hollywood" star Moniece Slaughter's love life changes frequently.  She has an on and off relationship with AD. It's one of the things she's always been very open about. Although they were in a good place as of late, AD's recent actions on Twitter are interesting. In fact, she got a little shady.
AD retweeted a negative tweet about Moniece. This could indicate that things have soured, again. And this wouldn't be the first time AD has gotten messy on social media.
Click next for the details.