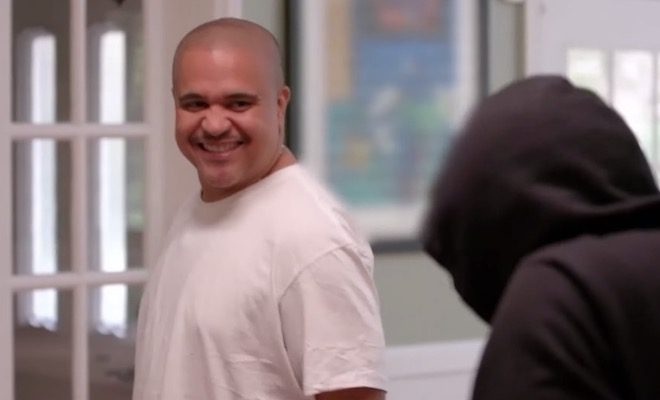 By: A.J. Niles
On the series premiere of "Growing up Hip Hop: New York," Irv Gotti and Ja Rule are proud of their kids. However, while Ja Rule's celebrating his daughter's graduation from college and his son's scholarship, Irv's son JJ was arrested. JJ does his best to hide it from his mom and older sister. However, his oldest sister Angie finds out and isn't happy about it.
Meanwhile, Kid Capri's daughter Vina Love styles herself for her photoshoot and the outfit disappoints her father. Flava Flav's kids want to have him on a record but they just can't seem to get in touch. Fat Joe wants his son the break the cuse of hip hop kids not being as talented as their parents.
Lastly, Ja Rule's involvement in the Fyre Festival is a sore spot for his daughter Brittney. When Fava Flav's daughter Kushy asks Brittney about her thoughts, things go left.
Here's the recap for, "Face the Fyre."
Click next for the details.