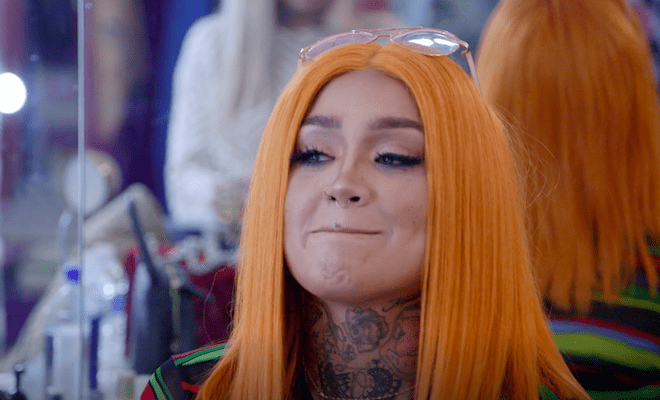 By: Amanda Anderson-Niles
"Black Ink Crew" star Donna doesn't back down from a fight. Throughout her time on the show, she's been in several. And she's not afraid to call out people she has issues with. It's one of the reasons Ceaser fired her last season.
However, Ceaser rehired her after making peace with her and Alex. Although things are good again with Cease, it looks as if Donna will have a new feud to deal with. On a preview of the upcoming episode, she clashes with Krystal. The two women nearly come to blows, too.
Click next for the details.