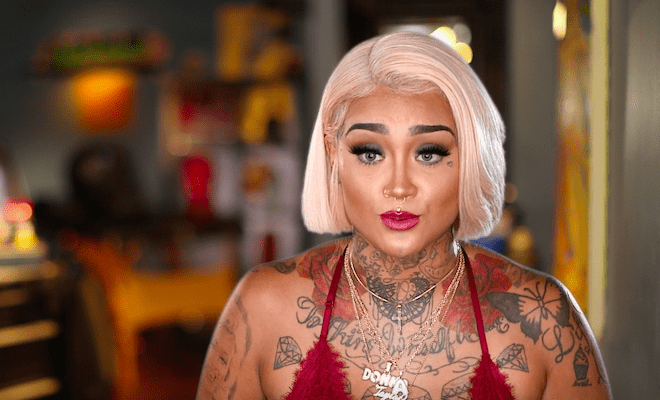 By: Amanda Anderson-Niles
On the latest episode of "Black Ink Crew," tensions rise in the shop. Krystal feels like the old staff members aren't being receptive to the new ones. But when Donna has some words for London, this pushes Krystal to her limits. After words are exchanged, Donna and Krystal nearly come to blows.
Tati has drama of her own. She is recently arrested for possession of drugs. Unfortunately, she doesn't even have money to hire an attorney. So her future is uncertain. And it's stressing her out.
Here's a recap of "Don't Mess with Taxes."
Click next for the details.