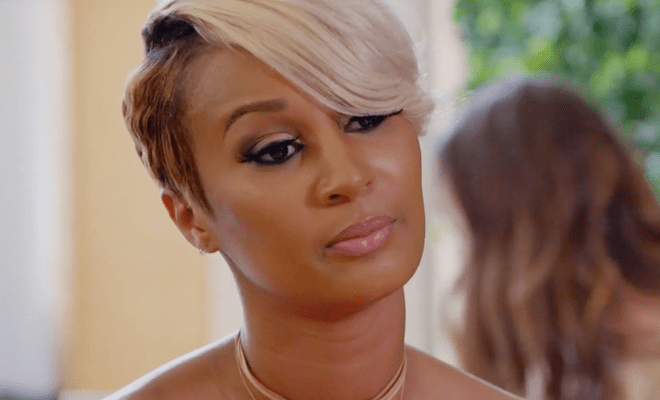 By: Amanda Anderson-Niles
"Love & Marriage: Huntsville" returns on Saturday. And the trailer for the upcoming season was full of drama. Martell Holt accused Marsau Scott of cheating on his wife Latisha Scott. And doing so caused tension between LaTisha and Marsau. But Martell still has issues in his own marriage to deal with.
Melody still doesn't trust Martell. He's been unfaithful in the past. And she doesn't like how he interacts with other women. Regardless, the couple is having another baby. Melody confirmed the news on Instagram.
Click next for the details.