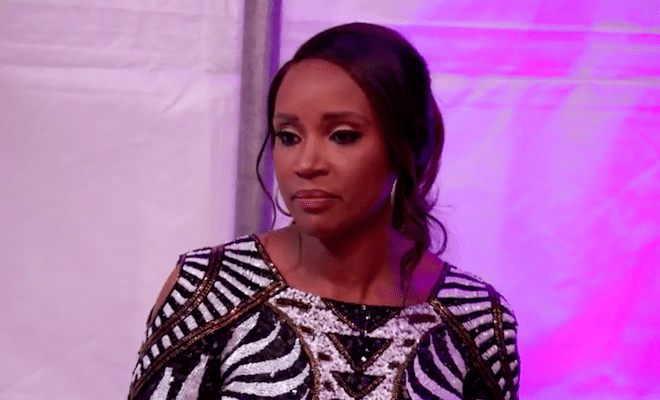 By: Amanda Anderson-Niles
"Married To Medicine" returns Sunday. And there will be plenty of drama on the premiere. Toya Bush-Harris and Dr. Contessa Metcalfe are still not in a good place. And things are actually getting ready to get much worse.
On a preview of the upcoming episode, Dr. Simone Whitmore calls out Dr. Heavenly Kimes. She doesn't like the things Heavenly has been saying about Cecil Whitmore. However, their conversation is cut short when Contessa gives her two cents. This leads to her arguing with Toya and calling Dr. Eugene Harris a "big a*s b*tch."
Click next for the details.