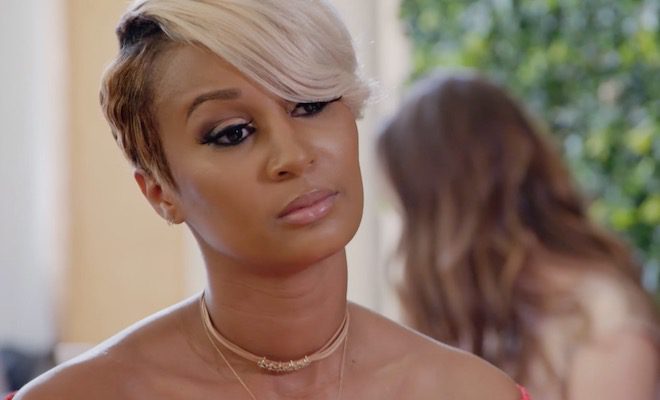 By: A.J. Niles
On the season premiere of "Love & Marriage: Huntsville," Melody is just about fed up with her husband Martell. She wants a divorce from Martell after a phone call from his mistress wrecks everything for them. Martell's trip to a psychologist isn't enough to keep Melody from making drastic measures regarding their marriage.
Meanwhile, Melody hosts an event where she opens up about infidelity in her marriage. Kimmi shows up and is shocked by how much Melody is opening up. Meanwhile in the other marriages, LaTisha frustrates Marsau when she suggests having her mom come down to help with the kids. And Kimmi wants a honeymoon and presses Maurice not to put this goal on the back burner.
Here's the recap for, "Old Dog, New Tricks.
Click next for the details.