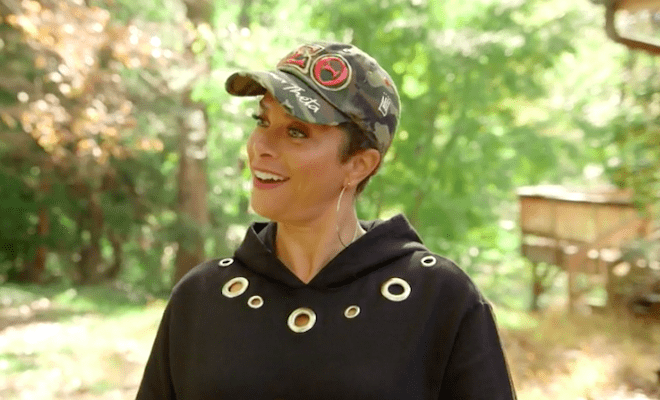 When it comes to marriage, Robyn and Juan Dixon have had their ups and downs. Things got so bad that Juan told an RHOP producer he wanted out of the marriage. And it wasn't easy to live together during these stressful times. Regardless, the couple is officially back together.
Although many figured they would rush back to the altar, Robyn and Juan want to take baby steps. In fact, they have decided to get matching tattoos before they get remarried. Robyn explains this on the upcoming episode. In her green screen interview, she says, "Juan and I aren't getting married yet. But we want to be connected to each other for life."
Check out the preview below.