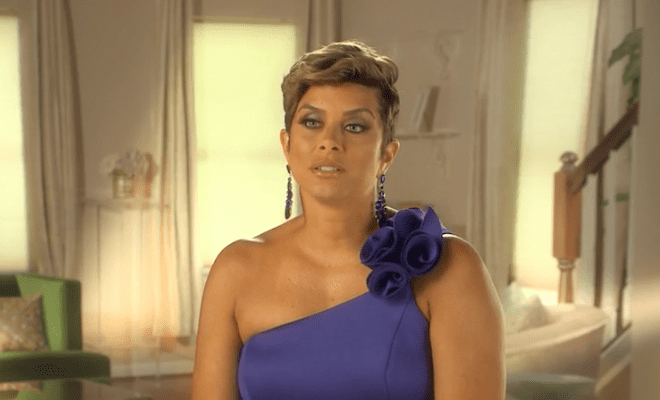 By: Amanda Anderson-Niles
Robyn and Juan Dixon are in a much better place. The "Real Housewives of Potomac" couple is back together. And Robyn says things couldn't be better between them. So it's no surprise that people are waiting on them to officially remarry.
However, Robyn says they aren't quite ready for that. So they have decided to take baby steps. For now, they will get some matching tattoos. She explains this on the upcoming episode.
Click next for the details.