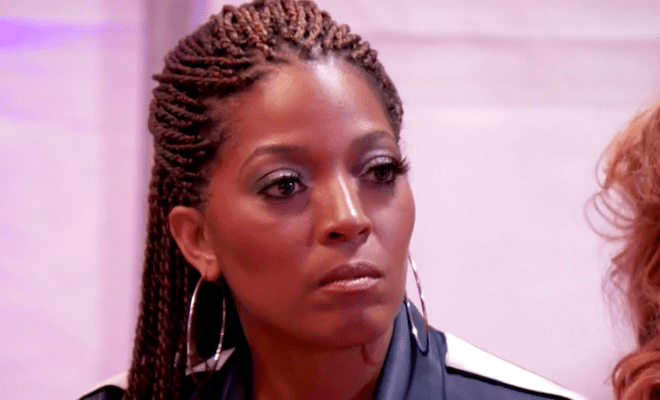 By: Amanda Anderson-Niles
On the season premiere of "Married to Medicine," tension has worsened in the group. And cliques have been formed. Heavenly has upset Simone by Twitter beefing with Cecil. Simone is also at odds with Quad. Mariah is upset with Jackie for repeating the accusations Quad made at the reunion on her podcast with Heavenly. And things are still terrible between Contessa and Toya.
However, things only worsen at Heavenly's event. Contessa and Toya clash, again. Eugene becomes a target. And Contessa ends up calling him "a big a*s b*tch."
Here's a recap for "Open and Honest."
Click next for the details.