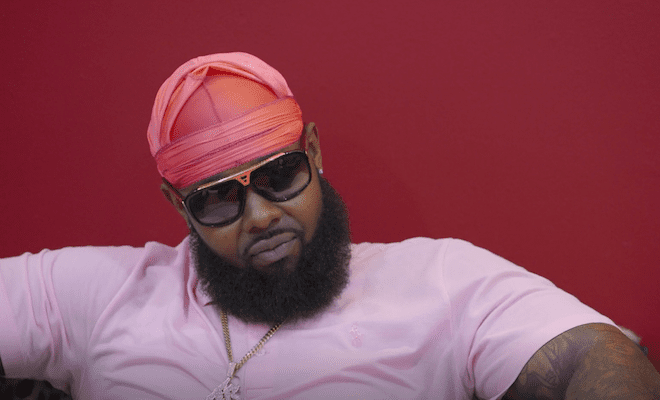 By: Amanda Anderson-Niles
"Black Ink Crew" star Teddy may have a new boo in his life. Last season, he ended things with Tati. This was after Tati believed he was trying to hook up with Krystal behind her back. This turned out to not be the case but Teddy didn't like how she handled things.
On the most recent episode, Teddy started messing around with London. The gang took a trip to Memphis to spread Kitty's mom's ashes. In the process, Teddy ended up kissing London.
Donna threw a little shade regarding the situation on Instagram. And Teddy threw some right back.
Click next for the details.