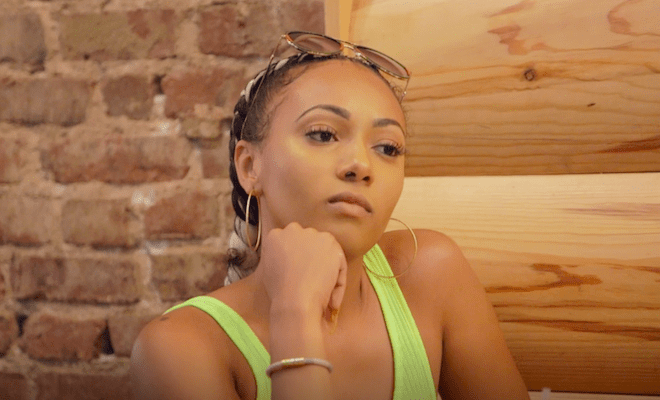 By: Amanda Anderson-Niles
On the latest episode of "Black Ink Crew," London ends up becoming a major target. She continues to rub Kitty the wrong way in Memphis. This upsets Tati. And Tati ends up running up on her. Then London has more problems when they return to New York. Krystal is still upset that London didn't have her back after she confronted Donna. So Krystal ends up slapping London.
After London continues to have problems with the others, Puma decides she needs a break from the shop. This upsets London. And she doesn't understand why she's being forced out.
Here's a recap of "Black Ink Blues."
Click next for the details.