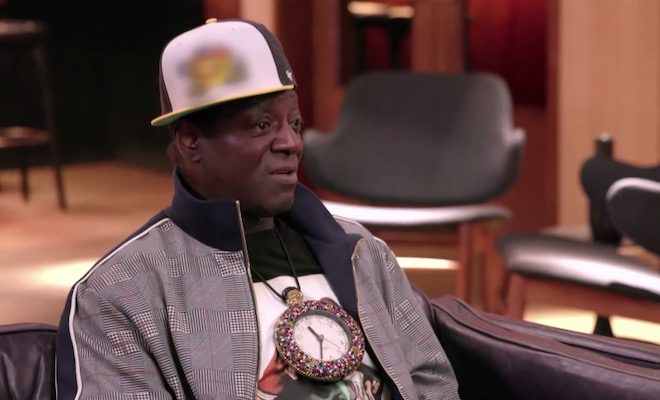 By: A.J. Niles
On tonight's "Growing Up Hip Hop: New York," Angela Simmons and Lil Mama have their anticipated sit-down. Unfortunately, the ladies don't make much progress in their friendship.
Meanwhile, Siaani's mom Charli Baltimore comes to town and Siaani lets her know she wants more support in her career. However, Charli wants Siaani to make things happen on her own. Irv Gotti also gets an earful from Deb after JJ tells her about the arrest.
Lastly, Da'Zyna finally gets Flavor Flav to pick up the phone and meet them in the studio. Things don't work out when Flavor doesn't give his kids the answer they are looking for.
Here's the recap for, "Flava of Love."
Click next for the details.