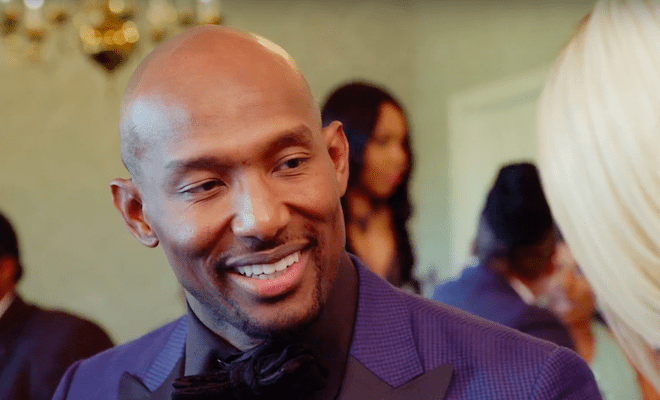 By: Amanda Anderson-Niles
"Love & Marriage: Hunstville" star Martell Holt caused a stir recently. He actually reposted a video on Instagram that got fans of the show talking. In the video, he was being called out by LaTisha Scott's mom. She's upset with Martell. He accused Marsau Scott of being a cheater.
The caption of the post was messy too. And LaTisha wasn't here for it. She reacted to the post on the social media platform.
Click next for the details.