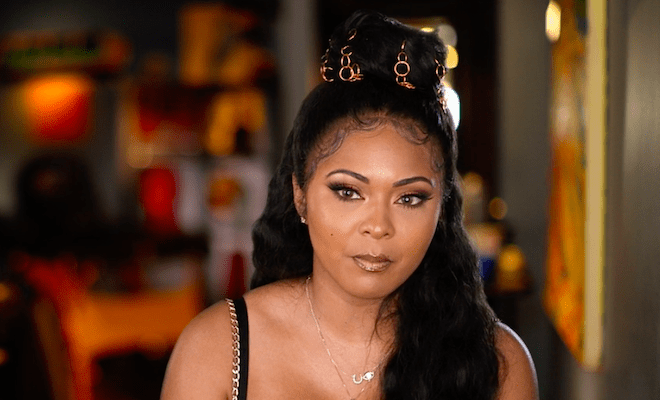 By: Amanda Anderson-Niles
"Black Ink Crew" star Kitty needed the gang to support her after her mother passed away from cancer. But no one stepped up as much as Ceaser did. Ceaser's willingness to be there for Kitty during such a difficult time has made them closer. And the rest of the gang wonders if there's a possibility that they could be together.
Fans of the show have been wondering the same thing. However, Kitty addressed the speculation on social media. It's looking like the union isn't happening.
Click next for the details.