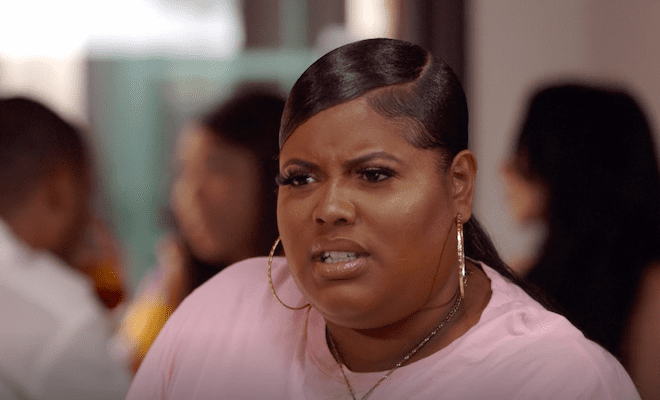 By: Amanda Anderson-Niles
"Love And Hip Hop Hollywood" fans are divided on how they feel about Fizz and Apryl Jones. Although they denied being in a relationship for months, they eventually confirmed being together eventually. On the show, Paris Phillips went to Chicago with Apryl. After going to dinner with Apryl's family and Fizz, she was convinced they were in love. And Paris was here for the union.
However, Paris got a little shady recently. And some fans of the show weren't here for it.
Click next for the details.