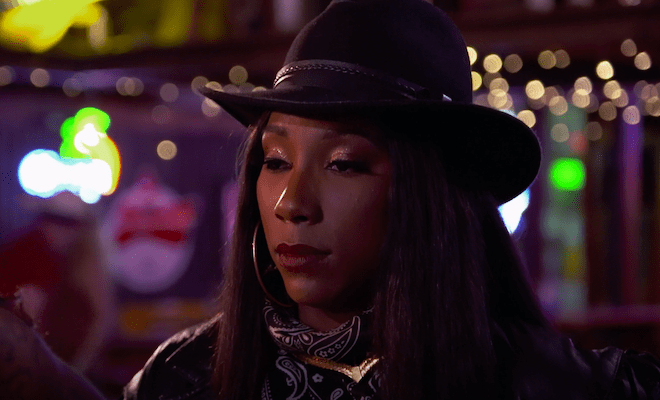 By: Amanda Anderson-Niles
"Love And Hip Hop Hollywood" newbie Brittany B. is entangled in feuds. She used to be cool with Lyrica Anderson. However, they fell out. And Brittany said she heard Lyrica was trashing her to other people. Lyrica denies this but Brittany's feud with Lyrica's BFF Sia isn't helping things either.
When Brittany isn't feuding with Lyrica, she's also clashing with Zell Swag and Paris Phillips. Things will worsen between them on the upcoming episode. Interestingly enough, Brittany recently called Zell a bully. And she believes he goes harder at women than men.
Click next for the details.