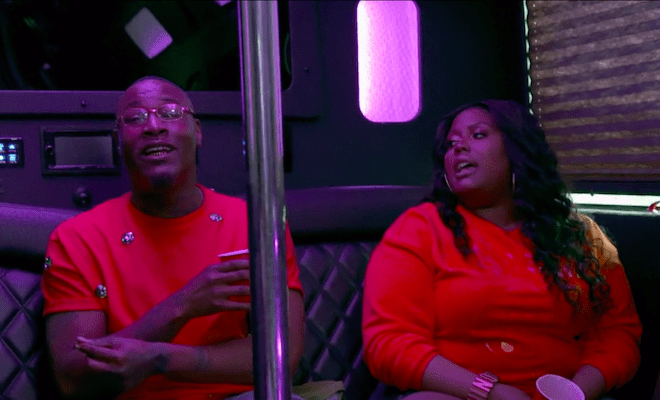 By: Amanda Anderson-Niles
On the latest episode of "Love And Hip Hop Hollywood," the trip to Vegas gets messy quickly. The gang gets on a party bus to arrive in the city for the B2K concert. While en route, Brittany clashes with Zell and Paris. Insults are said and things get violent between Brittany and Paris. After some of Paris' drink gets tossed on Apple, she goes off, too. And it's clear this won't be the last explosive moment between all parties involved.
Lyrica tries to take her mind off her marriage. Another disagreement with Brittany helps momentarily. But her heart sinks when she learns A1 was at a pool party. It just feels like he's not concerned with fixing things between them.
Here's a recap for "Struggle Bus."
Click next for the details.