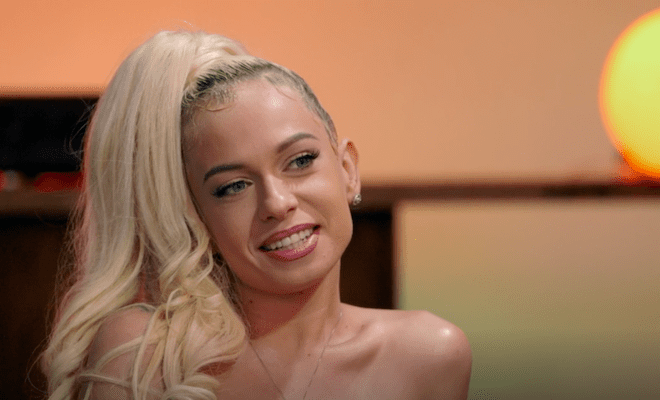 Mariahlynn announced she will not be on the upcoming season of LHHNY. However, that doesn't mean she's been drama-free. She's focusing on her music career. And she said there is new music on the way.
While promoting a recent photoshoot, she got a lot of support. In the photo, she wasn't wearing a bra. And she actually wore a hanger instead. You can check out the photo here.
A couple of Twitter users weren't feeling the photo. They took jabs at Mariahlynn. And they rubbed her the wrong way. So Mariahlynn clapped back. Check out the screenshots below.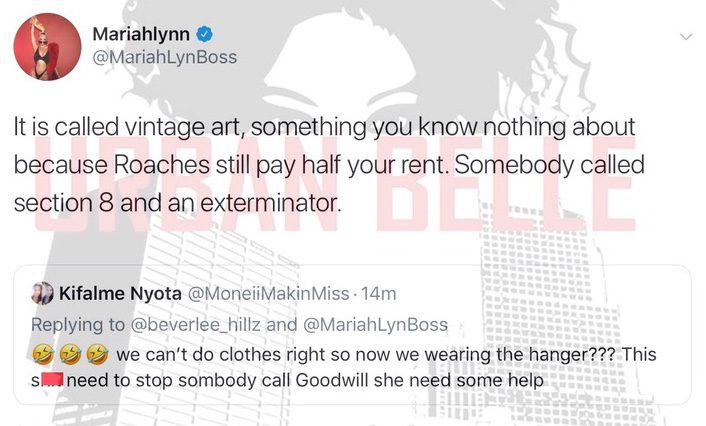 One of the women then accused Mariahlynn of racism. And she responded.