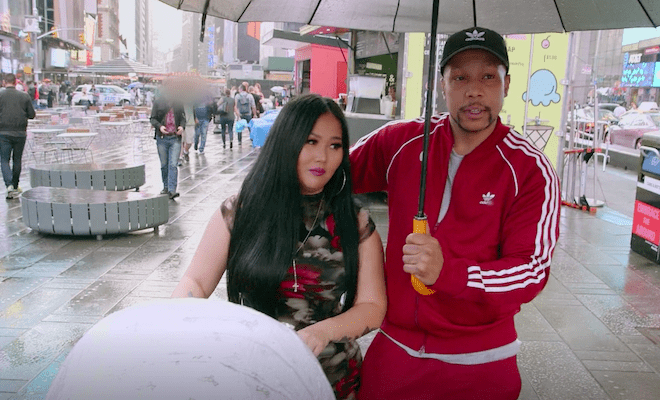 By: Amanda Anderson-Niles
On the current season of "Black Ink Crew," Young Bae revealed that her marriage to Rob is over. According to Bae, Rob just up and left her after a disagreement. And he hasn't made any attempt to help out with their son Niko since. So Bae was trying to adjust to being a single mother. It's been rough, so she's needed support from her mother and close friends.
Interestingly enough, Rob insinuated that these claims are not true. And he's actually very active in Niko's life. This has caused some fans to question if Bae was being dishonest in order to have a storyline. Now Rob has reacted to the latest episode.
Click next for the details.