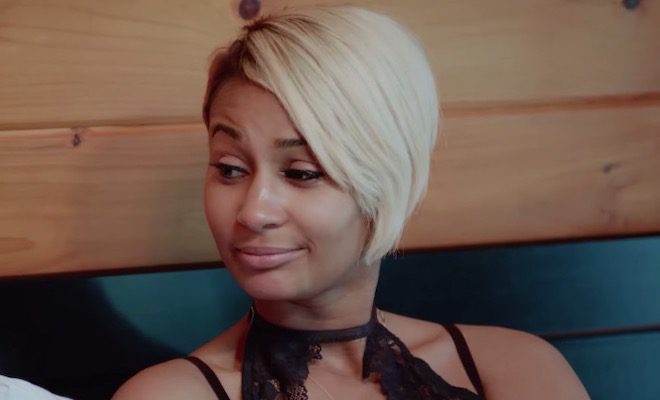 By: A.J. Niles
On tonight's "Love & Marriage Huntsville," Melody experiences stomach pains while on their trip to Tennessee. She knows what this means and tells Martell she's pregnant. Martell feels this is something that's going to bring them closer together but Melody's skeptical.
Meanwhile, Latisha and Melody continue their beef and Kimmi does her best to remain happy on the trip after hearing Maurice's plan to move his ex and her husband to Huntsville.
Here's the recap for, "Rage Cation."
Click next for the details.