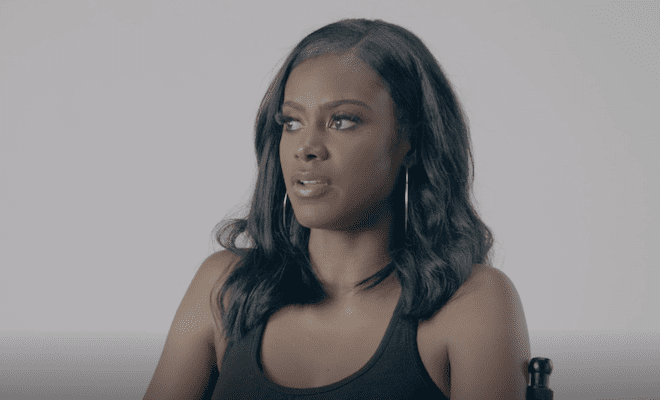 By: Amanda Anderson-Niles
Kristen Scott's relationship with Byron Scott went south on "Basketball Wives." Byron is having a hard time forgiving Kristen's comment about his relationship with his granddaughter. She claimed that Byron does not see the child. And she is hurt by this.
Byron claimed Kristen isn't being truthful. And there were times when he asked to see his granddaughter. But Kristen and Thomas Scott would not oblige.
While Byron is open to working things out with Thomas, he wants nothing to do with Kristen. But Kristen feels like Cece Gutierrez came into Byron's life and changed everything for the worse.
Click next for the details.