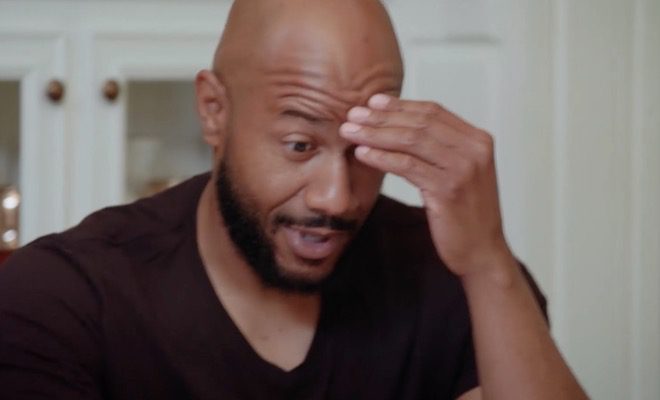 By: A.J. Niles
On tonight's "Love and Marriage: Huntsville," Melody's feeling quite conflicted about her pregnancy. She's also torn about whether she should leave Martell or not. Meanwhile, Kimmi's son returned from school for the summer and is ready to celebrate his birthday.
Speaking of Kimmi, she finally meets with Maurice and his ex-wife Kiuwa and the meeting was rather tense. Lastly, Marsau had another verbal spat with Kimmi's mom Wanda.
Here's the recap for, "Babies, Birthdays, and Unfinished Business."
Click next for the details.