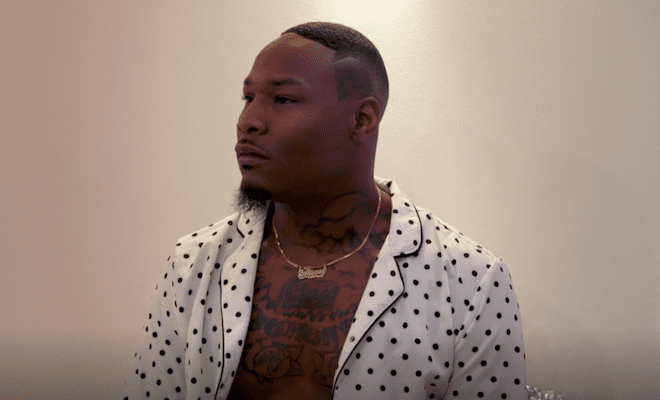 By: Amanda Anderson-Niles
On the latest episode of "Love And Hip Hop Hollywood," Fizz and Apryl get real. Apparently, they have been more than just "best friends" for a while now. And being discovered in bed together by Zell makes it harder to keep things on the low.
After Apryl angers Zell and Paris with her choice to hang out with Brittany B., Zell decides the best way to get even is to sell his pictures of Fizz and Apryl acting like more than friends. Apryl and Fizz are prepared for the backlash. And both agree it's time for them to officially be in a romantic relationship.
Here's a recap for "Picture Perfect."
Click next for the details.