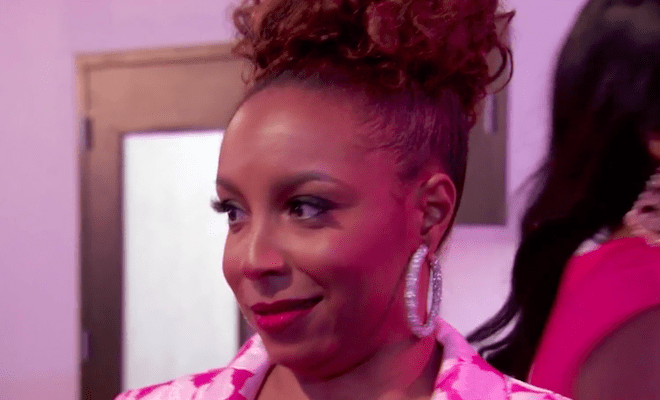 By: Amanda Anderson-Niles
"Married To Medicine" is back and it's already been lots of drama. The women are still dealing with the aftermath of Quad Webb's accusations against Mariah Huq. At the reunion last season, Quad claimed she witnessed Mariah doing coke. Mariah denied this. She also took multiple drug tests to prove her innocence.
On the latest episode, Mariah was ready to show off her results. However, Dr. Jackie Walters wasn't interested. She refused to even look at them. This angered Mariah. And she's convinced that Jackie just doesn't like her. Dr. Eugene Harris seems to have the same views. He accused Jackie of being Team Quad.
Interestingly enough, Mariah isn't the only person Jackie will have tension with. On the midseason trailer, she actually appears to clash with Buffie Purselle as well.
Click next for the details.