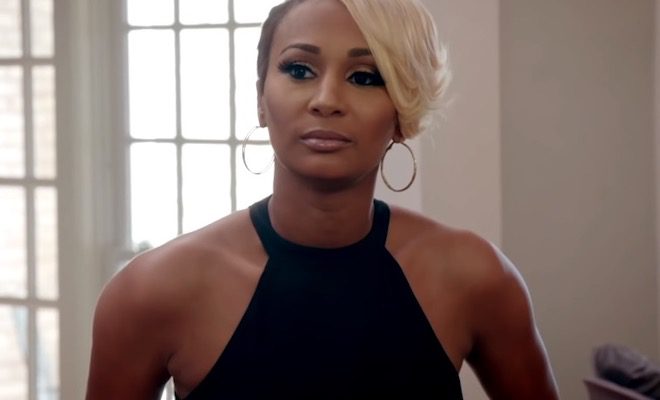 By: A.J. Niles
On tonight's "Love and Marriage: Huntsville," the Holts host a game night and everyone is invited, even LaTisha and Marsau. Speaking of Latisha and Marsau, LaTisha learns about Holts' latest strife and this causes LaTisha and Melody to squash their beef.
Martell and Melody go to therapy together and the two have a tense conversation and it's revealed Martell's holding on to past trauma. Lastly, Martell lets it slip out that Melody's pregnant.
Here's the recap for, "Thera-pissed."
Click next for the details.