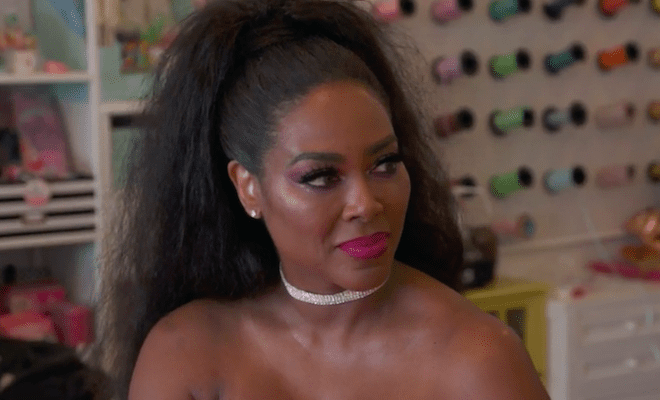 By: Amanda Anderson-Niles
"Real Housewives of Atlanta" returns November 3. And it's rumored that the Atlanta Housewives are bringing the drama. However, there will be some positives too. NeNe Leakes isn't the only one making peace this season. Kenya Moore and Porsha Williams have also buried the hatchet. Apparently, becoming mothers has made them end their long-running feud.
RHOA fans remember that Porsha and Kenya clashed during their first season on the show. They could barely speak without it turning into an argument.
But exchanging shade and verbal jabs wasn't the worst of it. A few years ago things got violent between them at the reunion. Regardless, Kenya and Porsha open up about their budding friendship on a preview of the season premiere.
Click next for the details.