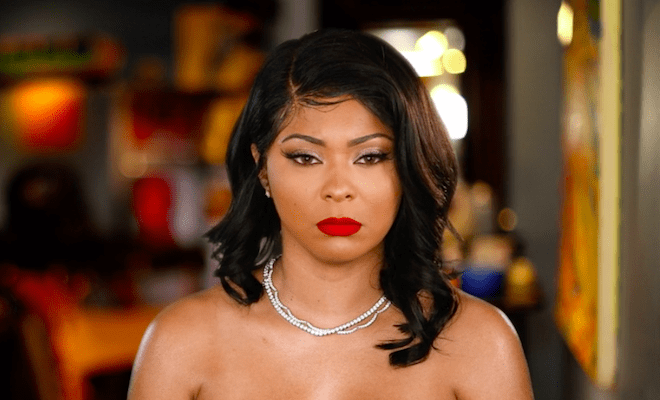 By: Amanda Anderson-Niles
On the latest episode of "Black Ink Crew," the gang enjoys the grand opening of the Brooklyn shop. But drama rears its ugly head. Crystal is ready to show off her new jaw. And she's starting to develop romantic feelings for Cease again. However, she feels like Kitty could be in her way.
She expresses this to Q. And Q wastes no time telling Bae who then tells Kitty. To no surprise, Kitty isn't thrilled about the things Crystal said about her. When Crystal attempts to put it all on the table, Kitty refuses to talk.
Here's a recap for "Jaw Dropped."
Click next for the details.