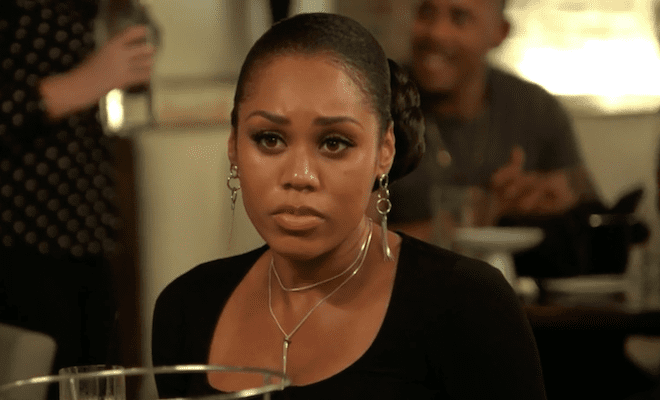 By: Amanda Anderson-Niles
"Real Housewives of Potomac" has been a hot topic on social media. Now the show is back in the headlines thanks to Monique Samiels and Candiace Dillard's beef. Weeks ago, it was rumored both women had a physical altercation. And it was rumored that Candiace kicked it off by throwing a drink in Monique's face. Reportedly, Monique then made good on her promise to physically drag Candiace.
Both women haven't said much about the situation. But the hints on social media made it seem as if something really did go down. Now it's been confirmed that the altercation took place.
And Monique has now been charged with second-degree assault.
Click next for the details.