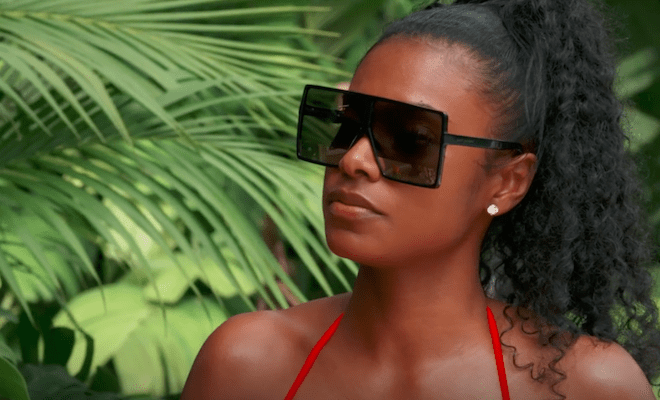 By: Amanda Anderson-Niles
The latest season of "Basketball Wives" was an explosive one. Fans of the show watched Kristen Scott and Cece Gutierrez's relationship deteriorate even more. At this point, both women aren't sure they can ever be on good terms again. And Kristen's relationship with Byron Scott may never be salvaged either.
One of the issues is Kristen feels like Byron changed as soon as Cece came into his life. Then she also takes issue with the fact that Cece told OG that Byron is not Thomas Scott's biological father. Cece said that she didn't share the information to be malicious. But Kristen isn't buying this.
Interestingly enough, Kristen isn't the only one who believes information has been maliciously shared. Apparently, Cece believes that it was Kristen who told Evelyn Lozada about other women pursuing Byron.
Click next for the details.