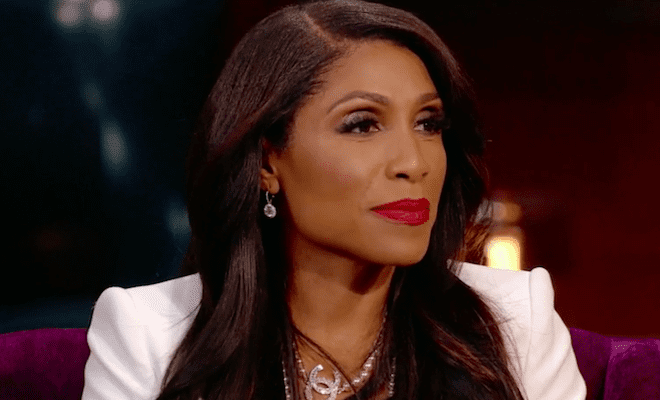 By: Amanda Anderson-Niles
"Married to Medicine" will have another controversial episode. On the upcoming episode, Dr. Jackie Walters upsets Buffie Purselle. This occurs as Jackie is speaking at an event. She goes into detail about being a Breast Cancer survivor. While discussing her experience, she talks about how disappointing it has been to not be able to have children.
After this is said, she calls out Buffie. She says she knows Buffie can relate because Buffie is infertile. Buffie was hurt and some of the other cast members felt like Jackie crossed the line to say this in a room full of people that Buffie didn't know.
Buffie has since slammed Jackie on social media. She also said that she is not infertile. And that she is able to get pregnant and has had miscarriages. However, Jackie has defended her actions and she said she was not trying to be malicious. In a new interview, Jackie says Buffie has blocked her on Instagram. And the backlash Jackie has been receiving has been hurtful.
Click next for the details.