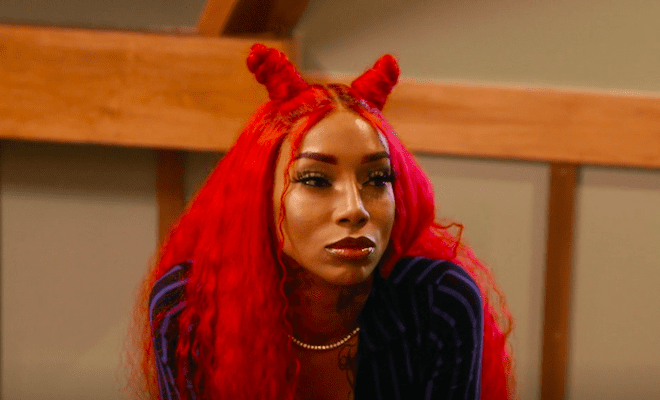 By: Amanda Anderson-Niles
"Black Ink Crew" fans are still talking about the latest episode. On the episode, Kitty and Ceaser had another blowup over the rumors about Kitty and Ryan. Apparently, rumor has it Kitty slept with Ryan. Sky brought this information back to Cease and he feels like Kitty crossed the line. However, Kitty said she did not sleep with Ryan.
Ryan also hopped on Instagram Live to deny that there is any truth to the gossip. But Cease still isn't buying this. And he told Kit that someone close to her told him that the rumor is actually true.
Sky also talked to Cease about his feelings for Kitty. And she compared the situation to Cease's longterm relationship with Dutchess. During the conversation, Sky also took a jab at Dutchess and called her "dusty Dutchy."
Well, it appears Dutchess was informed of this. And she reacted.
Click next for the details.