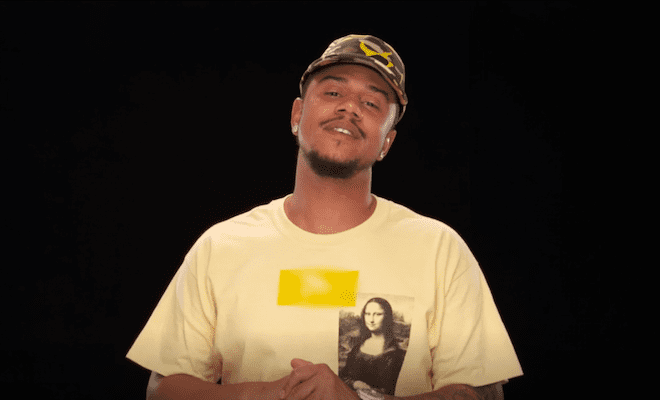 By: Amanda Anderson-Niles
"Love And Hip Hop Hollywood" newbie Brittany B. is having plenty of drama during her first season. So far, she's been feuding with Lyrica Anderson throughout the season. She also clashed with besties Zell Swag and Paris Phillips. When it comes to Brittany's feud with Lyrica, she accused Lyrica of making a colorist statement about her complexion. This could be one of the reasons why their recent confrontation on the show went left pretty quickly.
Interestingly enough, there may be another feud in the works. After VH1 posted the latest "Check Yourself" to the show's official Instagram page, Brittany took issue with the comments Fizz made about her. So she responded.
Click next for the details.