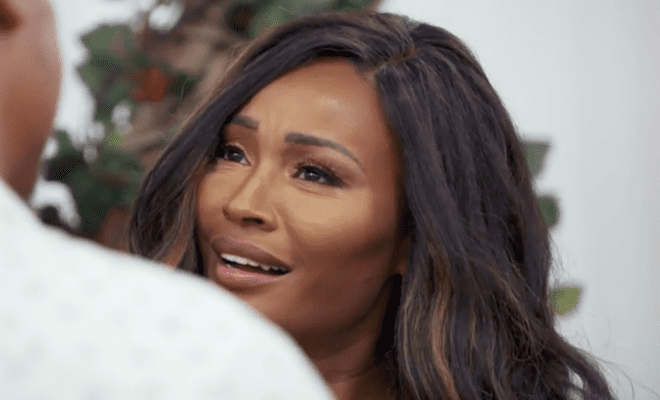 By: Amanda Anderson-Niles
On the latest episode of "Real Housewives of Atlanta," Cynthia gets a lovely surprise from Mike. During her wine cellar launch. Mike actually proposes. But Kandi gets irritated after Kenya nearly spoils the big moment.
While things continue to go great between Cynthia and Mike, Kenya has even more tension with Marc. While the couple is at dinner with Kandi, Todd, Cynthia, and Mike; arguments ensue. And Marc's praises of NeNe don't sit well with Kenya. In fact, she feels like she and Marc aren't a team.
Here's a recap for "Head Over Hills."
Click next for the details.