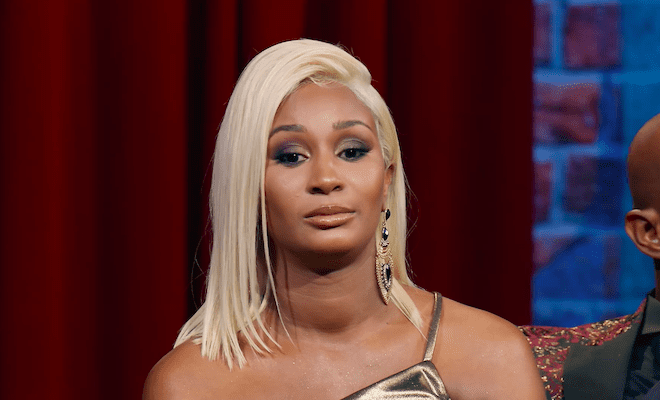 Well, it looks as if Martell and Melody Holt may be back on the rocks. After appearing very much back together on Instagram for weeks, the couple caused a bit of a stir on Instagram hours ago. And their actions have a lot of people confused.
It all started after Martell posted a cryptic video about wanting to get some things off his chest. He also mentioned that he will be leaving some things and people behind with a new year approaching. The video ended before he got actually revealed what it is he wants to get off his chest.
Melody then posted her own video. And she claimed she has no idea what Martell is up to. She wishes he would keep things off social media. But if he does spill any tea about their relationship, she has some things to get off her chest as well.
Check out the videos below.
View this post on Instagram
Update: Some fans of the show think it's possible Martell was actually responding to the woman people believe is his alleged mistress. She actually had something to say on Instagram Story. Check it out below.