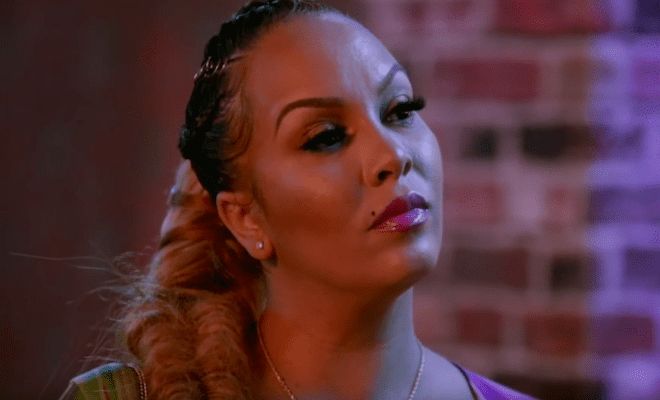 By: Amanda Anderson-Niles
"Love And Hip Hop New York" stars Kimbella Vanderhee and Yandy Smith aren't on the best terms. The former friends had a major falling out after Kimbella accused Yandy of adopting Infinity for image reasons. Although they agreed to work on their issues, Chrissy Lampkin's return hasn't helped things.
In fact, Yandy feels like Kimbella has been stirring the pot between her and Chrissy. And Kimbella feels like Yandy doesn't keep it real.
In a recent interview, Kimbella discussed the demise of their friendship. And she said Yandy will come for people in her green screen interviews, but she won't keep that same energy in person.
Click next for the details.