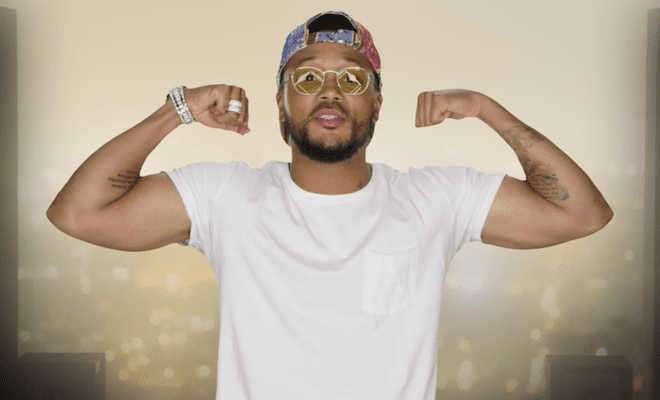 By: Amanda Anderson-Niles
"Growing Up Hip Hop" star Romeo Miller isn't on the best terms with Angela Simmons. He didn't have the nicest things to say about Angela to her sister Vanessa Simmons. He criticized her Instagram posts and decisions she's made in her love life. Romeo also didn't like the fact that Angela didn't respond to his bible study texts.
At this point, Romeo won't even answer Angela's calls. He also wasn't trying to talk when she confronted him at his going away party.
However, he didn't mind speaking up for Briana LaTrise recently. And he wasn't having it after someone was critical of Briana on social media.
Click next for the details.