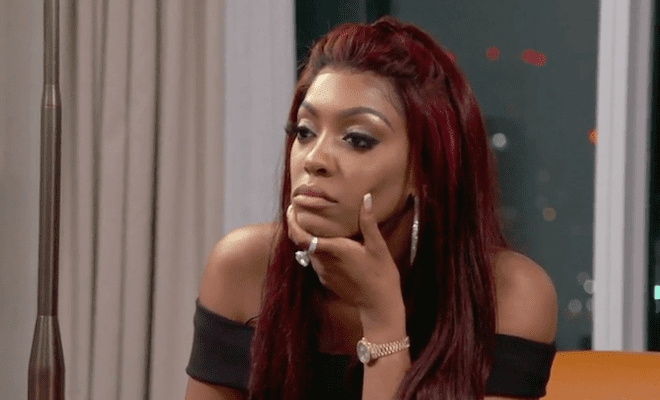 By: Amanda Anderson-Niles
On the latest episode of "Real Housewives of Atlanta," the drama continues in Canada. As the women keep trying to determine who the "snake" is, they come to the conclusion that Yovanna is the strongest possibility. But when they try to confront her about it, she ends up clashing with Porsha.
Cynthia and Marlo also have an explosive moment. And NeNe and Kenya nearly come to blows.
On top of that, it is revealed that Kenya and Cynthia received some tea about Tanya's boo Paul.
Here's a recap for "Snake Bye."
Click next for the details.