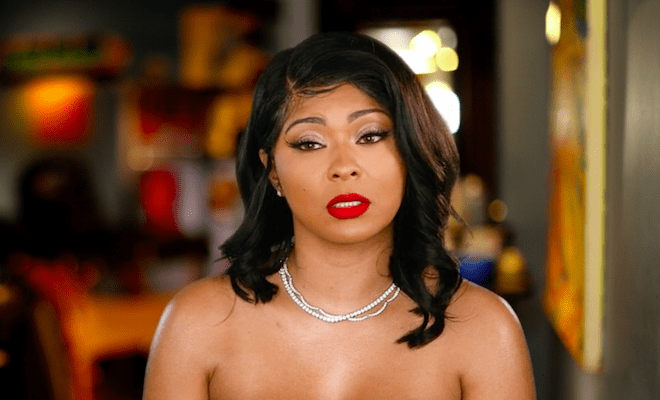 By: Amanda Anderson-Niles
"Black Ink Crew" star Kitty has been a hot topic since it was rumored she slept with Ryan from 9Mag. The gossip led to her being fired from the shop. And Ceaser and some of the other cast members have been lashing out at Kitty plenty on social media. Regardless, Kitty and Ryan have denied sleeping together.
During a recent interview, Kitty opened up about the drama. She had some interesting things to say about Tati. Plus, she addressed if she could ever date Ryan in the future.
Click next for the details.