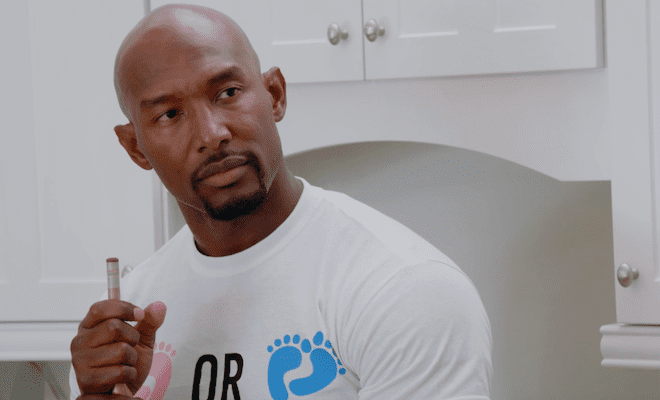 "Love & Marriage: Huntsville" couple Melody Holt and Martell Holt aren't strangers to controversy and making the headlines. Things have been rocky for them after Martell had an affair with another woman for three years. It's been hard for Melody to move forward and trust Martell again. However, they have managed to stay together. And they just had a baby girl.
However, the drama with Martell's mistress hasn't gone away. There has been back and forth between them on social media. And Martell just threw another job recently. Of, course, fans of the show caught it, too.
Click next for the details.